Lawns, gardens, flowers, shrubs and trees
...
The occurrence of a major life
...
-If there is a single thing
...
-The San Luis Obispo electricians from Electricraft,
...
-Every year local, state and federal
...
-Summer's coming and it's time to
...
Overall today's senior citizens are much
...
Sooner or later, everyone who lives
... -Business is thriving on California's Central
...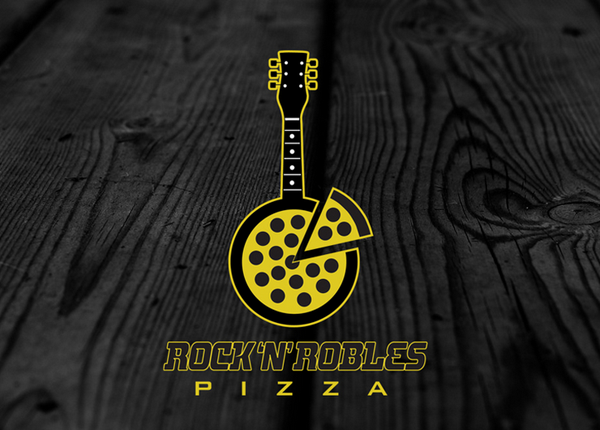 New pizzeria with beer and wine
...