Welcome to The Heritage Ranch Directory
The Heritage Ranch Directory is the exclusive business guide for residents living at this private, gated community at Lake Nacimiento, CA.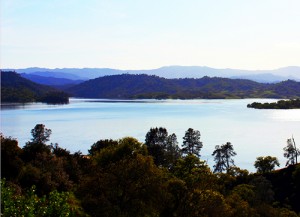 Access Publishing produces this niche business directory and phone book every year. It includes recommended businesses, listings of residents, maps and important community information.
The book connects residents to businesses who offer services in the North San Luis Obispo County and South Monterey County areas. The directories provide a convenient list of those businesses willing to travel there, because this gated resort community is almost an hour away from Paso Robles.
This directory is the residents' lifeline. They use it daily to contact neighbors and find local contractors and service workers.
"We are proud to be the only directory for this community for more than five years now," says Scott Brennan, owner of Access Publishing. "This year we are upgrading the book to be full-color throughout, along with perfect binding."
Advertising rates are very affordable to encourage Paso Robles businesses to promote themselves to the lakeside communities. "It's an excellent part of any Paso Robles business marketing plan," says Brennan.
Special thanks to our premium advertisers: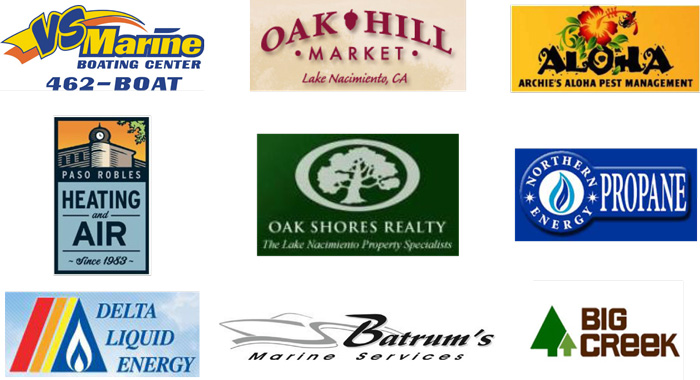 •