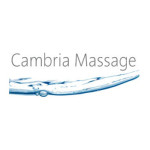 374 Warwick Street Cambria, CA 93428 United States
Cambria Massage in California For relaxing massage therapy in Cambria, CA, you've come to the ri... San Miguel, CA, United States
Massage at Heritage Ranch! No need to travel to Paso, I can come to you!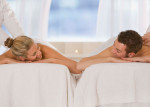 475 S Vine St, Paso Robles, CA 93446, USA
Paso Robles Massage, California   About: Sandra and Darryl Kilpatrick offer massage the...